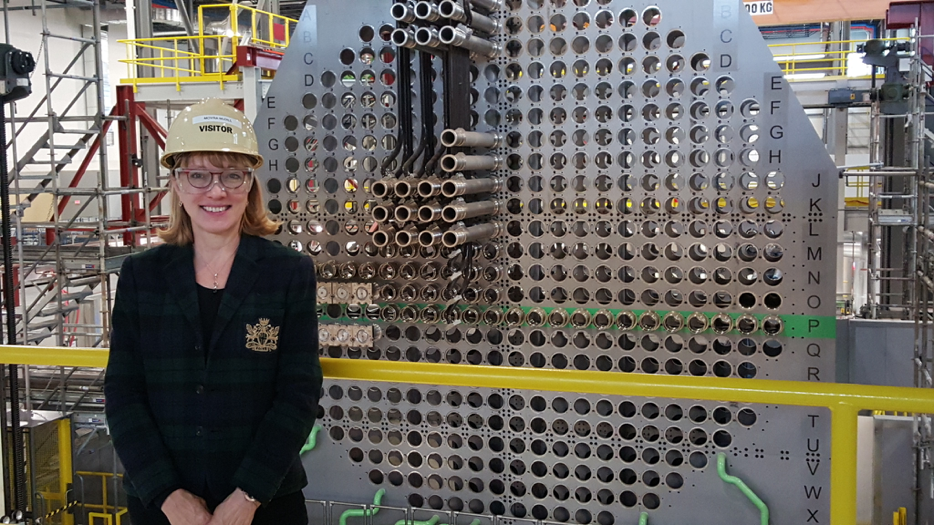 Moyra McDill, Professor Emeritus from Carleton University, Ottawa, Canada, took over as the Doktorandsombud (DOMB) at Chalmers in December. Myra is continuing the work of Bengt Stebler, who retired as DOMB after 10 years of service.
The role of the DOMB is to help individual PhD students with problems that may arise in the course of their research or employment. The DOMB is employed directly by the DS board and is hence independent from the university and a neutral party for the support of PhD students. Every PhD student, both those employed by Chalmers and industrial PhD students, can seek the DOMB´s guidance with any work related problem, big or small. The DOMB´s contact information can be found on the DS webpage under "support for PhD students". 
Here you can read our board member Ragnar Lárusson's interview with Moyra McDill:
Where you are from originally and where did you grow up?
Read moreInterview with Moyra McDill, Chalmers new Doktorandsombud (DOMB)