The E2 PhD student council aims to create better work conditions and communication opportunities for the PhD students at the Electrical Engineering (E2) department.
Aims and Motivations
At the E2 PhD student council, we would like to
Facilitate good relations between the PhD students, and to this aim we arrange social activities, workshops, and seminars, etc.
Promote the common interests for the PhD students by raising important work-related topics and issues in discussion with the department
Represent the PhD students at the Chalmers Doctoral Students Guild (Doktorandsektionen) and the E2 Advisory Board (Institutionsrådet), to promote our joint interests
Be a reference organ which can give direction and support to the PhD students in case of academic and work experience
Convey useful information to the PhD students and increase communication opportunities between the local and the central level
WiSE
Women in Science – WiSE – is a supportive network aiming to inspire and encourage collaboration between women in academia and to support female researchers in pursuing their academic career.
The network is hosted and financially supported by the Department of Electrical Engineering at Chalmers University of Technology. The target group for the activities arranged by WiSE is primarily researchers at Chalmers and researchers engaged in MedTech West.
WiSE's vision is to provide equal opportunities for women and men to qualify for positions, and to make a career in academia. WiSE aims at providing a dynamic and inspiring network, and to motivate women who want to move forward in their academic careers and want to share their experiences in doing so.
WiSE & E2 PhD Council: WiSE has one representative in the E2 PhD Council, to enable collaborations on shared interests such as:
Employee survey
Inspirational seminars
Social events
Other activities with E2 PhD students as target group
The Chalmers Doctoral Student Guild
The Doctoral Student Guild is the coordinating body for all PhD students at Chalmers. The goal of the doctoral student guild is to improve terms for doctoral students at Chalmers University of Technology by:
Representing doctoral students in several key boards and committees at Chalmers
Identifying, preventing and eliminating structural problems
Becoming a hub for doctoral students
Right now E2 Representatives in doctoral students guild are:
More information about doctoral students guild can be found at: www.dokt.chs.chalmers.se/support-for-phd-students/
Chair
Alvin Combrink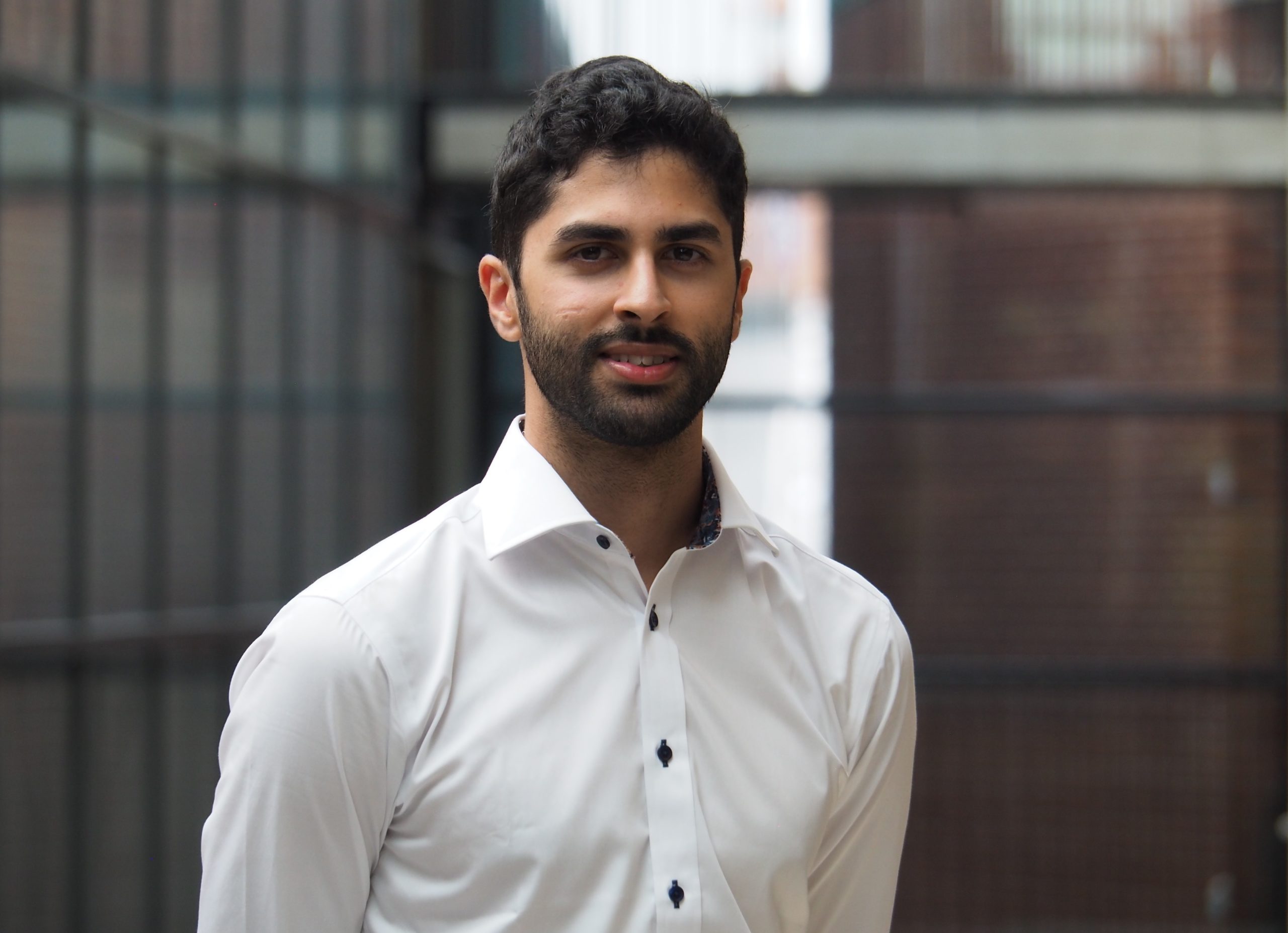 Members