Chalmers Physics PhD Student Council (CPPC) is the local PhD student council at Physics. The council is composed of graduate students from the department of physics with the main purpose of representing the PhD students at the department in academic or work environment related questions as well as to facilitate good relations among PhD students and between PhD students and the Department of Physics.
The council works towards identifying systematic issues and points of interest affecting the graduate students. Moreover, the council is ready to assist individual students with issues that they wish to discuss. In this function, the council offers anonymity and support, and, if needed, who to contact for further assistance.
If you have something that you think the PhD students at Physics would benefit from us working on, or any issues that you wish to discuss, please do not hesitate to contact us!
Contact
Council Members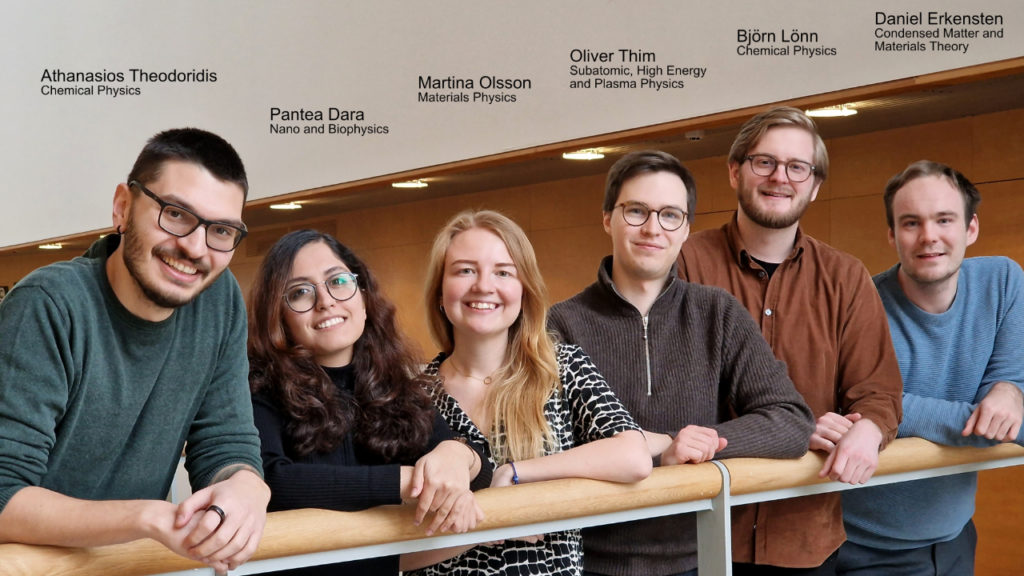 Statues
Chalmers Physics PhD council statues_2020-11-24
Council meeting minutes
General Assembly
CPPC_Signed_Protocol_General_Assembly-2020_11_24
CPPC_formation_meeting-2019_03_14
Important presentations
List of available course